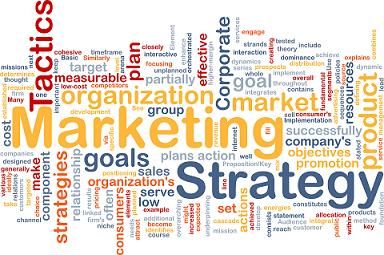 Plan +
Target +
Design +
Implement +
Evaluate +
Revise & Repeat =
*SUCCESS!
1. Planning - Determine your marketing goals. For example, generate campaign ideas and strategies that address your business' goals. Next evaluate different ideas and options to see what will be the most effective.  Then, prioritize your options.
2. Targeting - The more specific of an audience you target, the more directly you can speak to your prospects and raise response rates in the process.  The two most important aspects of a marketing campaign are reaching the right audience with a compelling offer.  If you have a good customer or prospect list, we can work with it.  If not, we can provide lists based on the demographics you specify.  Geographic targeting is another option where you can marketing into specified neighborhoods
3. Designing - It's about both campaign (strategic) and graphic design. If you have the ability to do your own design, we can work with it.  If not, our team can help you with campaign or graphic design at a cost you can afford.  We are committed to helping you look good and engage with more customers.
4. Implementing - Next it is time implement your plan.  We can coach you through the process, or handle any elements of the process for you.
5.  Evaluate - As with any investment (and marketing is an investment) you need to know if it is delivering a return.  Your design should include some kind of tracking mechanism.  We can help you determine the right metrics, and build them into the campaign.
6. Revise and Repeat - Based on what is learned from the completed campaign, make any adjustments and repeat the process.  This kind of "process improvement" strategy will lead to consistently better results and greater ROI.
As always, we at Minuteman Press are eager to help by sharing the expertise we have gained over the years.