Why First Class Mail?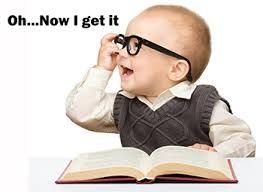 Except for Priority Express, First Class is the fastest way to mail parcels less than 13 ounces.
First Class mail is forwarded at no extra charge.
First Class mail can be insured for up to $5000
When paired with another service, First Class mail offers delivery confirmation .
Mail containing personal information must be mailed first class. For example:
Bills & statements of account

Handwritten or typewritten material

Matter marked postcard or double postcard
USPS first-class delivery is given priority over standard mail, and local mail will typically be delivered in 2-3 days. Nationally, first-class mail should be delivered in about 4 days. First-class mail postage includes forwarding and return services with no additional charge.