Event Promotion (COVID won't last forever)
Tradeshow, open house, convention, grand opening...indoor, outdoor...even an online event, it takes a lot of time and effort to plan and implement your event.  Of course you would want to promote it before, during, and after the event, to make it as successful as possible.  The whole purpose of having an event is to get the attendance you want, the impact you want, and the results you want.  Don't leave it to chance; we have helped to promote events for many customers., and we have the experience to help you.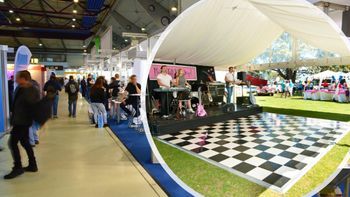 Invitations
Signs & Banners
Displays
Promotional products
Coupons
Entry forms
Flyers & Brochures
Print and promotional products can also be used to promote online events and meetings.